The Department of Occupational Science and Occupational Therapy is proud to announce that two faculty members have been awarded grants from the Canadian Institutes of Health Research (CIHR) through the September 2013 competition.  Congratulations to Dr. Liisa Holsti, Associate Professor, and Dr. Tal Jarus, Professor, for this great achievement.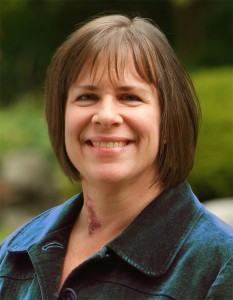 Dr. Holsti's project titled "Calmer: A Novel Approach for Treating Infant Pain" is a 3-year, randomized controlled trial that investigates the utility of a prototype therapy robot on reducing pain in premature infants in the neonatal intensive care unit (NICU).  The study measures key indicators of infant pain, such as heart rate and heart rate variability, to assess efficacy of the device, but also includes in-depth interviews with caregivers and hospital staff to gauge user experience.  Dr. Holsti and her research team hope that Calmer will help reduce acute pain in infants during their stay in the hospital, which will subsequently improve long term health outcomes for these tiny patients.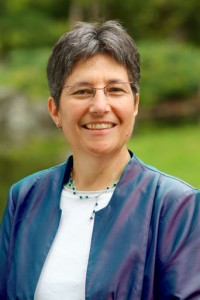 Dr. Jarus' research project titled "Diversifying Health Human Resources" is a multi-site study (UBC Vancouver and Okanagan, and Queen's University) that will explore the experiences of practitioners with disabilities in the health professions.  With an interdisciplinary team of researchers from various fields including nursing, social work, medicine, occupational therapy and physical therapy, this project will interview students, health care practitioners, university faculty/staff, and key representatives of regulatory bodies to learn more about what barriers and facilitators exist for people learning with a disability.  Dr. Jarus and her team hope that the results of this research will have direct/immediate impact on standards of practice in academic and employment accommodation planning, as well as appropriate ways to demonstrate required competencies of clinicians with disabilities.